CONSORTIUM REPRESENTATIVES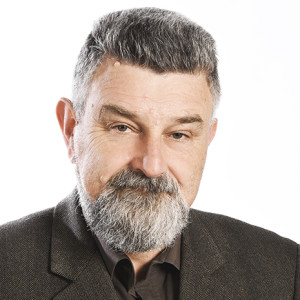 President of the Board:
Prof. dr hab. Aleksander Bursche
---
Professor, archaeologist and numismatic, lecturer at the University of Warsaw and other prestigious higher schools in Europe and the USA, a fellow of Wolfson College in Oxford, American Academy in Rome and German Institute of Archaeology, the Vice-president of the Programme Council of Copernicus Science Centre and a member of the Steering Committee of the European Coin Find Network. His research interests focus on ancient world's contacts with Barbaricum, ancient numismatics, popularization of archaeology and management of cultural heritage. The creator and co-organizator of the Archaeological Fair in Biskupin. A participant of many international research projects, currently including NCN "Maestro" of the National Centre of Science "Migration Period between Odra and Vistula" (www.mpov.uw.edu.pl) and the National Program for Development of the Humanities "Roman coin finds from Poland and territory associated historically with Poland". He used first digital humanities tools in his doctoral dissertation defended in 1988. Awarded by the President of the Republic of Poland with a Polonia Restituta order "for significant achievements in research and archaeological education and in the protection and promotion of Polish cultural heritage."
Vice-President of the Board:
Dr inż. Cezary Mazurek
---
Is an employee of Poznan Supercomputing and Networking Centre affiliated at the Institute of Bioorganic Chemistry of the Polish Academy of Sciences. Currently he acts as the manager of the Network Services Department. His responsibilities include managing research and development works in many European and national research projects which particular focus on putting results of conducted research in national IT services for science to practical use. Vice-President of the DARIAH-PL Consortium Board, where he works on developing infrastructure for digital humanities. The most important implementations he was responsible for in recent years include: system of digital libraries dLibra – which has been operating in Poland since 2002 and a platform of digital library implemented in over 100 institutions, educational facilities recruiting system NABÓR, system for transcription of Polish speech to text ARM, platform of telemedicine services HIPERMED. He combines research works conducted in four sections of the Network Services Department with scientific interests in the area of modern methods of collecting and analysing data for medical purposes. In this respect he is a co-founder of international consortium of calculating centres ICTBioMed in the USA, Europe and India. Currently he is a coordinator for development of software at the level of the European project consortium, GÉANT project and is a member of GÉANT Programme Planning Committee. He is an author or co-author of over 100 publications in national and international publishing houses and conference materials.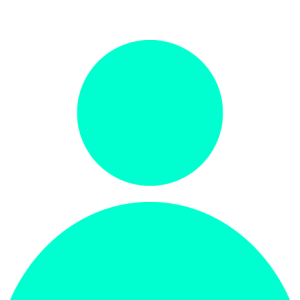 National Representative:
Dr Dariusz Drewniak
---
Delegate of the Ministry of Science and Higher Education to the General Assembly of DARIAH-ERIC. General counsel in the Ministry of Science and Higher Education. Doctor of history (1994), graduate of the National School of Public Administration (1997), graduate in history of the University of Warsaw (1987). He has been working in central government administration since 1997.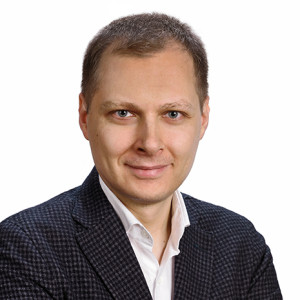 National Coordinator:
Jakub Szprot
---
Works in the Interdisciplinary Centre of Mathematical and Computational Modelling at the University of Warsaw, where he is a manager of the National Resources Section of the Virtual Library of Science. Since 2006 he has been participating in Polish and European projects concerning IT science infrastructure, digital research resources, open access and open research data. Currently he manages the Open Science Platform and participates in OpenAIRE2020 and FOSTER projects. The Open Science Platform runs websites which give access to scientific publications and research data (Library of Science, Repository of the Centre for Open Scienc, Aggregator of the Centre for Open Science [Agregator CeON], Open the Book [Otwórz Książkę], Open Data Repository [RepOD]), offers solutions and tools which enable scientific institutions to implement open access and conducts research and analysis of scientific communication system.